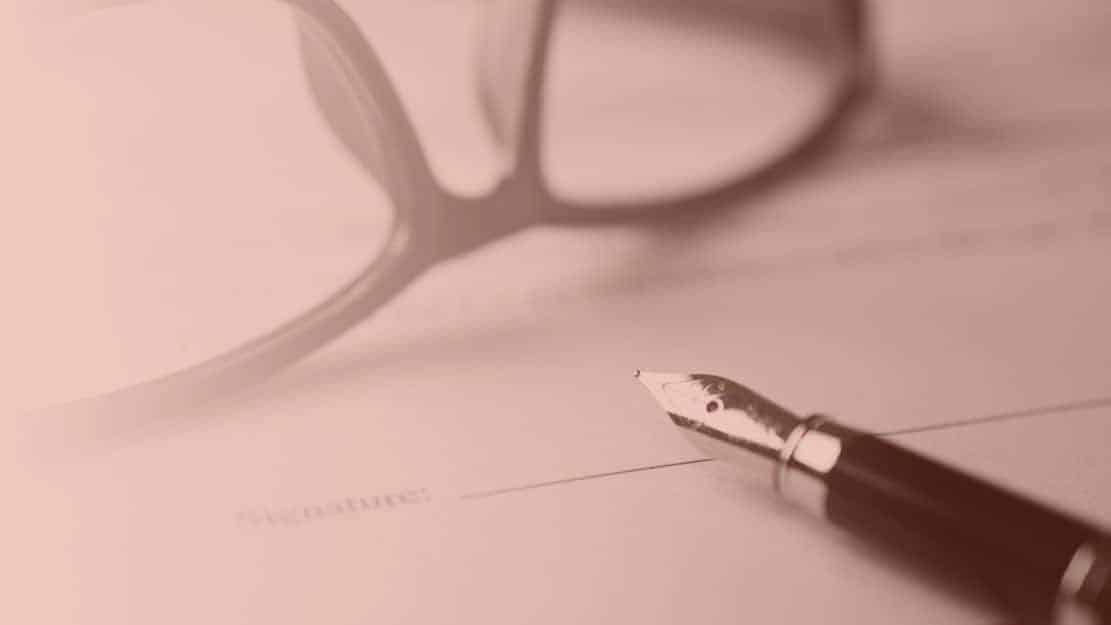 Energetically shift your life through a name change...
---
One of the quickest ways to energetically shift your life for the better is through a name change... or through a targeted adjustment to your signature.
This is also a program for a woman who needs guidance as she is about to alter her name through a marriage or divorce.
Even the ancients knew that one of the most effective ways to change one's life for the better was through a name change. Native American people would often choose or earn a different name when they went through life shifts. In Jewish tradition, a rabbi might sometimes change a gravely ill person's name to give him or her a better chance at regaining health. And to this day in convents and monasteries, new novices or monks will be required to change their first names to give them a better chance at adapting to a totally new existence.
The name on your birth certificate represents your life contract.
The name on your birth certificate represents your life contract. But if you are facing more than a few obstacles and roadblocks... or if you desperately want the benefit of a new start, a name change might be just what you need. Since every name carries a subliminal vibration, it is important to research all aspects of a name change to be sure you are choosing a vibration that is perfect for the life you want to live. In this program, Maryanna guides you through the steps of picking the absolute best mix of name components so you are certain to have a strong first name, middle name and full name. Then once you make your choice, Maryanna will coach you through the changes that you'll face as you show the world your new identity.
This program is also a great fit for someone who is looking at a name change related to marriage or divorce. Or you may simply want to be sure you are using the best combination of options with your name and any nicknames you wish to use.
Maryanna herself, went through a name change a couple of decades ago and she couldn't be happier with her current spelling.
Over 20 years ago I made the decision to change my own name. I was motivated initially after I discovered that my given name, "Mary Ann," brought lots of anxiousness and emotional adrenaline into my energy field. Wanting very much to get rid of the anxiety attacks I struggled with from the time I was a little girl, I also wanted my first name to flow as one instead of in two parts. I went from Mary Ann Kowalkiewicz to Maryanna Korwitts and immediately noticed many positive shifts in my life. A name change isn't a magic wand. However, a well-constructed name-change can certainly open the door to new possibilities!"
- Maryanna Korwitts
Schedule a complimentary discovery call and see if a new name identity could give you the life you're dreaming to realize.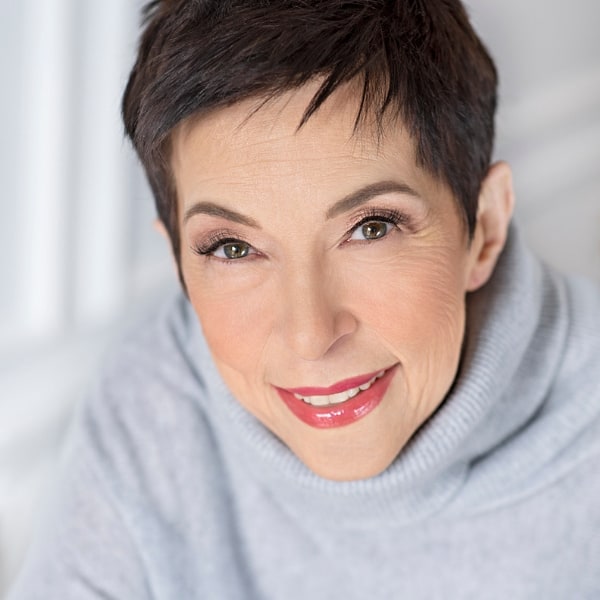 I guess it's no surprise that my having a first name with The Caring Rescuer archetype I chose a career as a psychotherapist. I love the work I do but was having trouble being too much of a rescuer of others and not looking out for my own interests professionally. In other words, I had a trend in my practice where I allowed way too many people to receive my services for free. Wanting help stepping into my personal power I contacted Maryanna about a name change. Didn't want anything drastically different, just a spelling that would help me say no when I needed to do so.  I decided to go from "Erica" to "Erika" and after the change was made legal, I noticed a huge positive difference in how I feel while interacting with others, both with my clients and friends and family.  So grateful for the new me!
- ERIKA W., WASHINGTON DC
If you don't have a middle name, you may want to get one. The right one gives you an edge.
- TOM W., GEORGIA