YOUR NAME IS YOUR SUPERPOWER
And the key to your life contract!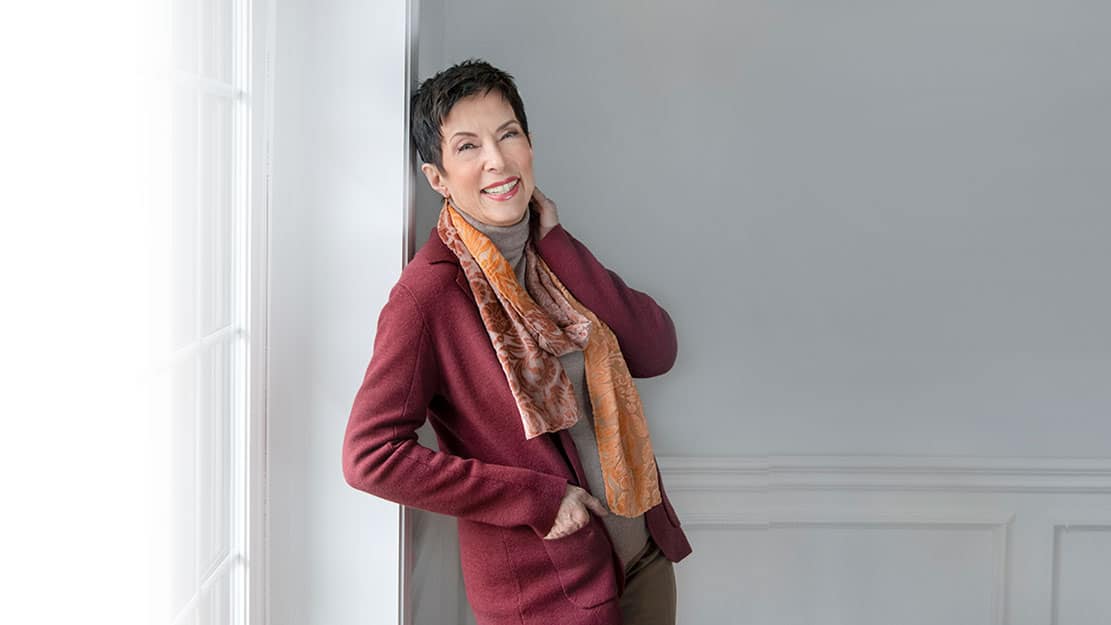 YOUR NAME IS YOUR SUPERPOWER
And the key to your life contract!




Knowing your name influence from the inside out will help you design the life of your dreams
See how YOUR name rates.
Get a free INSTANT Report Card for your First Name Influence!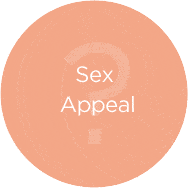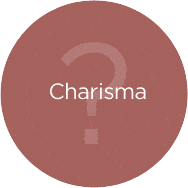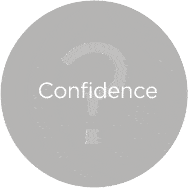 Design the Possibilities & Make the Magic Happen... Every Day of your Incredible, Uncommon Life!
Work with me and set yourself free from old patterns, habits, and beliefs. Discover your purpose as it is encrypted in your name energy. Become friends with money, call in your lover, heal relationships and make peace with the ghosts from your past. It's time to shine... time to transform into the best version of yourself... time to live free of regret and fear as you solidly stand in your own power.
Start your adventure! Live your vision!
COACHING TO UNIQUE
GREATNESS
This 6 to 12 month coaching program is for individuals who are serious about creating growth and advancement in all areas of life, whether it be around business and career, finances, relationships and the fulfillment of life purpose through transformational discovery.
CHANGE YOUR NAME,
CHANGE YOUR LIFE
One of the quickest ways to energetically shift your life for the better is through a name change... or through a targeted adjustment to your signature. This is also a program for a woman who needs guidance as she is about to alter her name through a marriage or divorce.
Finding the ultimate love match can mean a life of fulfilling companionship. This coaching program is created for people searching for a life mate, or for those seeking to work through compatibility challenges in an existing relationship. Learning to read and respond to the cues and signals transmitted by a partner is the key to a happy, long-term connection.
NAMING YOUR BABY,
RAISING YOUR CHILD
This program takes you through the baby naming process from start to finish, considering spelling, associations, historical influences and most importantly subliminal, personality-molding energy. This program is also for the parent desiring to optimize a child's future success and happiness by supporting development through every stage of growth... after a name is given.

I guess it's no surprise that my having a first name with The Caring Rescuer archetype I chose a career as a psychotherapist. I love the work I do but was having trouble being too much of a rescuer of others and not looking out for my own interests professionally. In other words, I had a trend in my practice where I allowed way too many people to receive my services for free. Wanting help stepping into my personal power I contacted Maryanna about a name change. Didn't want anything drastically different, just a spelling that would help me say no when I needed to do so.  I decided to go from "Erica" to "Erika" and after the change was made legal, I noticed a huge positive difference in how I feel while interacting with others, both with my clients and friends and family.  So grateful for the new me!
- ERIKA W., WASHINGTON DC
Like many people, I struggled with what I wanted to be when I grew up. My Dad was an amazing accountant and when he encouraged me to be one too, I decided to follow in his footsteps and get my college degree in accounting. Doing great in my studies, I graduated with honors and immediately got a super job in a top-notch accounting firm. Just two years into that job I knew I was miserable but couldn't figure out why. After a series of coaching sessions with Maryanna, I realized I had never been cut out to be an accountant. Yet how could I change my career path without disappointing my Dad and wasting my degree? Maryanna helped me find my voice and purpose, and now I am thrilled to be working for a non-profit organization where I get to be the exceptional people-person I always knew I was deep inside.
SARAH T., MILWAUKEE, WI
After going through medical school I got a job in a clinic as an associate doctor. While I was extremely excited about helping people regain their health I was continually doubting my abilities. My work with Maryanna helped me get in touch with all the reasons I chose to be a doctor and in the process of my newly realized discoveries, I began to gain confidence daily. My new outlook also helped me shift my old dating patterns that had me going through one failed relationship after another. Now, not only have I found a great guy, I am a lot more skilled in my communication with him than I was with past partners. Feels good to know I can be with a significant other and not give up who I am!
CLARISE D., CHICAGO, IL
READY TO LEARN MORE ABOUT HOW TO USE YOUR SUPERPOWER?
And claim the key to your life contract?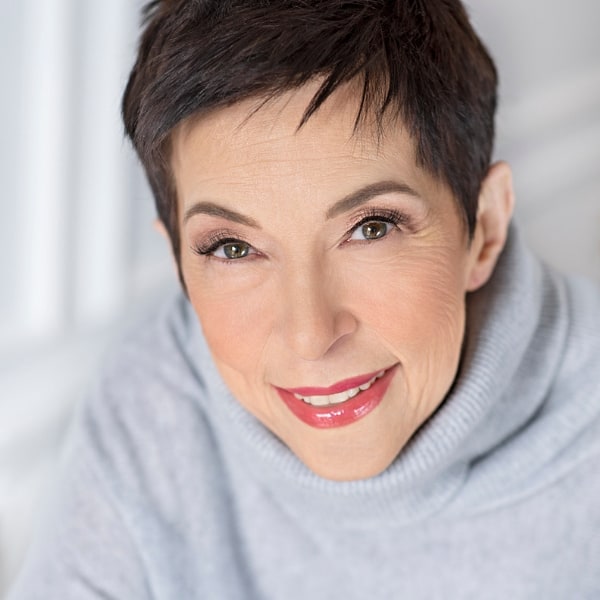 Sign Up Here to Receive NAME SNAPSHOTS
Free Name Snapshots provide hints on name "personalities"...
and how to deal with those personalities like a pro!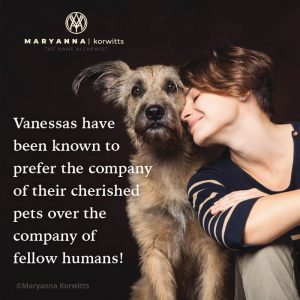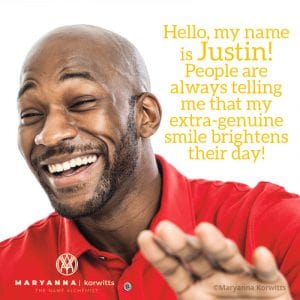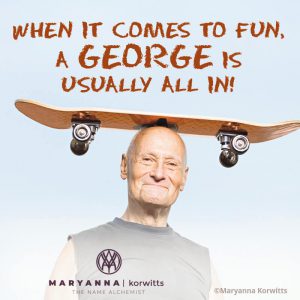 Would you like your name to be featured in a future Name Snapshot?