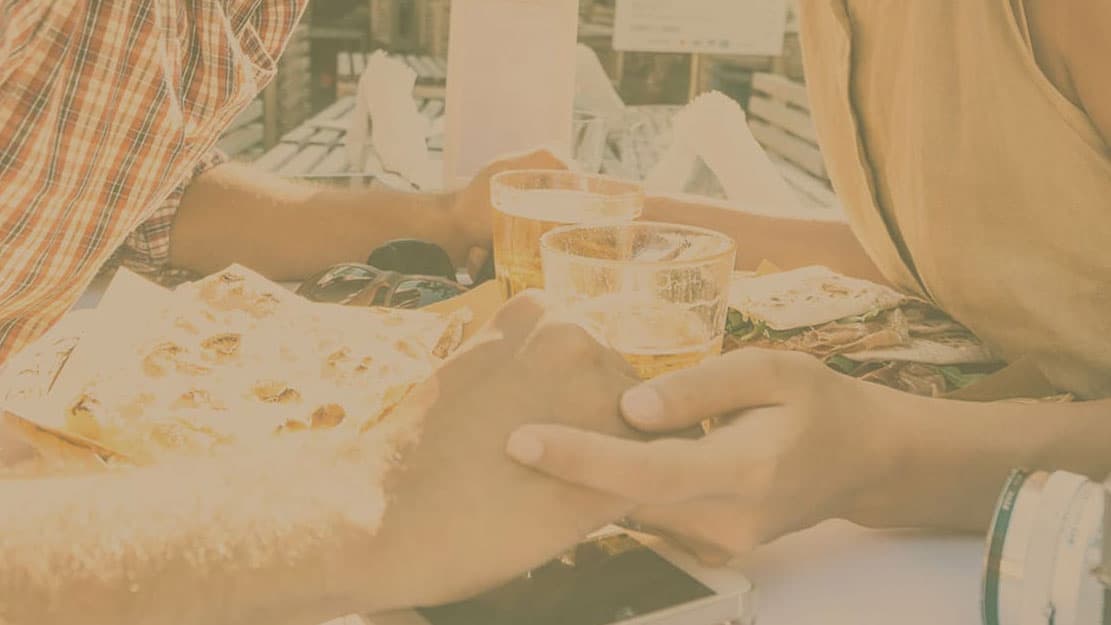 Finding the ultimate love match can mean a life of fulfilling companionship.
---
This coaching program is created for people searching for a life mate, or for those seeking to work through compatibility challenges in an existing relationship.
Learning to read and respond to the cues and signals transmitted by a partner is the key to a happy, long-term connection.
Who doesn't dream of finding the perfect partner for their own happily-ever-after? Fairy tales can come true when compatibility, great communication, and like-mindedness set the foundation for a relationship. Of course, the key comes in first establishing a solid relationship with oneself, and then choosing a match who truly has great compatibility potential on all the levels that matter -- physical, emotional and spiritual.
In this program, Maryanna assists you in evaluating what compatibility means to you, and thereafter evaluating whether or not a person you just met or have been dating has long-term potential. This program can also bring clarity when there are problems and challenges in an existing relationship. And for people who keep choosing the wrong mate, Maryanna will shed light on the "whys" so that unhealthy patterns can be eliminated.
Along with matchmaking coaching, you will also have access to Maryanna's unique tool, THE COMPATIBILITY LAB. This interactive feature will allow you to look deeper into the true personalities of current or potential partners simply by looking at name characteristics.
Get more information on compatibility hints through a complimentary call with Maryanna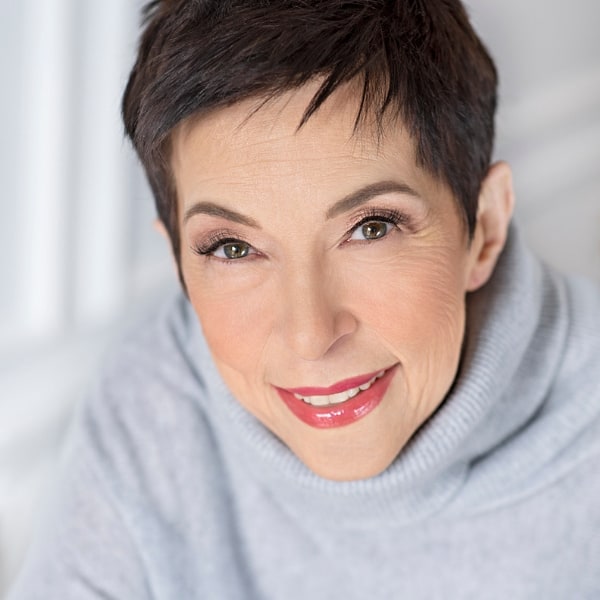 After one tough relationship after another, I contacted Maryanna to help me with finding a life partner. The first thing she did was take a look at what all my past boyfriends had in common. Turns out the names Eli, Greg and Kent encourage a guy to be freedom-loving to the max. So while each one of those men took me on exciting roller coaster rides throughout our relationships, all had no interest in settling down and starting a family. As I was nearing my late 30s I had to decide if I wanted to continue pursuing the adventurous, adrenalin-oriented partners or seeking someone with a more settled nature. A couple of months into working with Maryanna, I met Michael and we are happily looking forward to a committed life together.
- NICOLE S., OAKLAND, CA