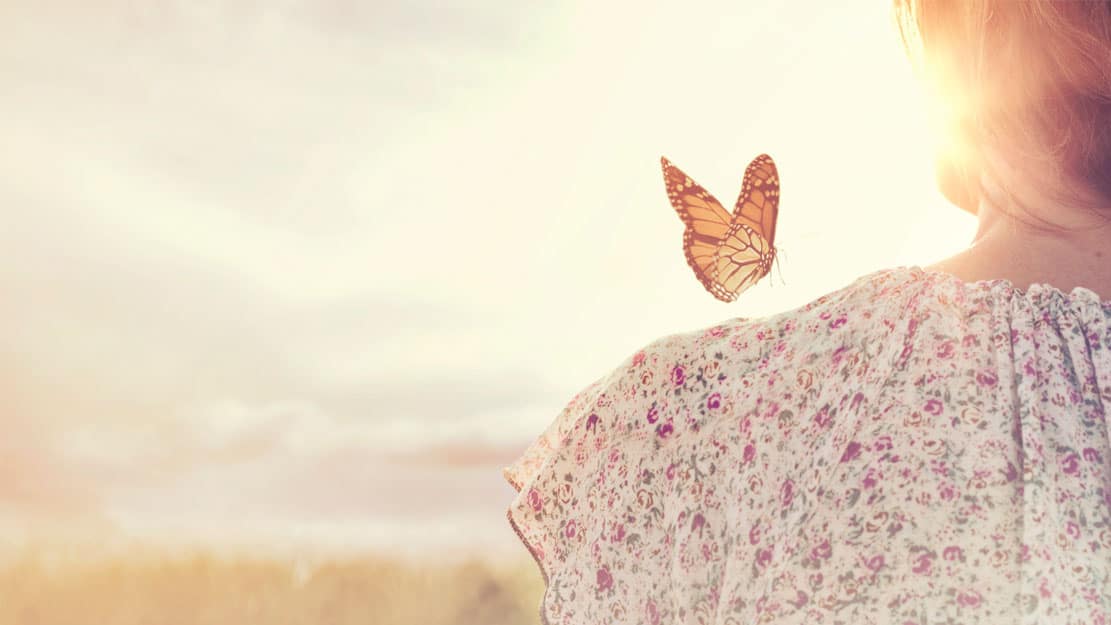 Are you ready to fulfill your life purpose through transformational discovery?
---
Coaching to Unique Greatness is for individuals who are serious about creating growth and advancement in all areas of life.
This 6 to 12-month coaching program is for creating growth, whether it be around business and career, finances, relationships and the fulfilling of life purpose through transformational discovery.
Life keeps us in a continual state of adventure and challenge. Leaving the old behind while claiming a fulfilling future requires awareness, self-knowledge and big doses of courage. This coaching program with Maryanna gets you in touch with your purpose so you can make decisions that will honor your true path as you find ways to live daily without regret.
First, you will learn how your name contract carries secrets to why you're here, why you have the struggles that keep nagging, why you've chosen certain people as partners, friends, and co-workers.
You'll discover how your negatives are nothing more than clues to realizing your personal greatness. And you'll be given tools to stay focused on creating the life you're longing to realize.
"Coaching to Unique Greatness" will help you answer these questions:
Why do I keep repeating the same mistakes?
Why can't I find a job or career that satisfies me?
Is there a way to fix my most troubling relationships?
How can I grow into the person I've always wanted to be?
Why can't I attract the money and abundance I deserve?
As you work with Maryanna over a period of 6 to 12 months, you'll meet the true you and step into your own power. Maryanna will be with you throughout this journey, providing insights and encouragement, helping you make sense of every growth-step you take.
Along with coaching, you will also have exclusive access to Maryanna's unique tool, THE COMPATIBILITY LAB. This interactive feature will allow you to look deeper into the true personalities of current or potential business and life partners simply by looking at name characteristics.
Schedule a no-obligation discovery call to see if this program is a good fit for you.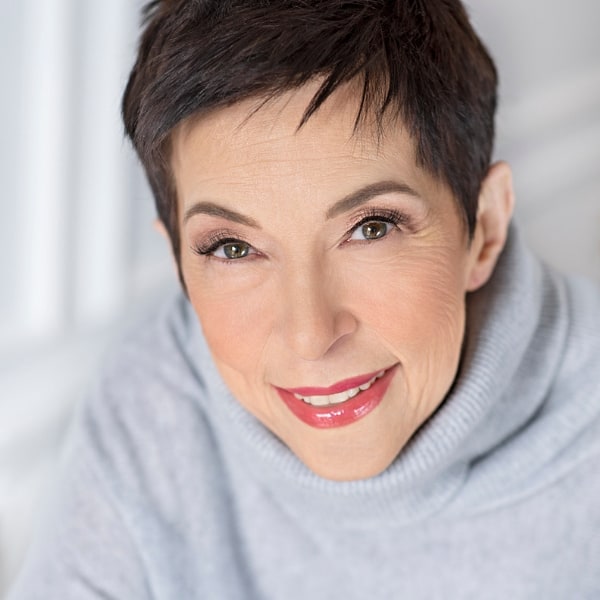 I first contacted Maryanna when I was at the absolute lowest point in my life. I was struggling to discover the best path toward opening my new business, I wanted to move to a new location but didn't know where that should be. My 15-year relationship with my significant other had gone abusive and I was getting into continual arguments with my teenage daughter who was living with me. My coaching with Maryanna was transformational beyond imagining. At first, when circumstances started shifting for the better, I got a little scared and was tempted to pull back into my old comfort zone of dissatisfaction. Then I realized that stubbornly living with the dragons I knew was keeping me from realizing my fondest dreams. Maryanna did a great job in helping me open my eyes to the steps I needed to take toward becoming my best self! I'm happy to say that my life is now happier than ever and continually evolving.
LLIANE G., SEATTLE, WA
Like many people, I struggled with what I wanted to be when I grew up. My Dad was an amazing accountant and when he encouraged me to be one too, I decided to follow in his footsteps and get my college degree in accounting. Doing great in my studies, I graduated with honors and immediately got a super job in a top-notch accounting firm. Just two years into that job I knew I was miserable but couldn't figure out why. After a series of coaching sessions with Maryanna, I realized I had never been cut out to be an accountant. Yet how could I change my career path without disappointing my Dad and wasting my degree? Maryanna helped me find my voice and purpose, and now I am thrilled to be working for a non-profit organization where I get to be the exceptional people-person I always knew I was deep inside.
SARAH T., MILWAUKEE, WI
After going through medical school I got a job in a clinic as an associate doctor. While I was extremely excited about helping people regain their health I was continually doubting my abilities. My work with Maryanna helped me get in touch with all the reasons I chose to be a doctor and in the process of my newly realized discoveries, I began to gain confidence daily. My new outlook also helped me shift my old dating patterns that had me going through one failed relationship after another. Now, not only have I found a great guy, I am a lot more skilled in my communication with him than I was with past partners. Feels good to know I can be with a significant other and not give up who I am!
CLARISE D., CHICAGO, IL