Naming your baby, Raising your child
Coming up with the perfect name for your child can be tougher than you expected. After all, the choices are endless, and the name you pick must last a lifetime. This 3-6 month coaching program takes you through the baby naming process from start to finish, considering spelling, associations, historical influences and most importantly subliminal, personality-molding energy. And of course when it comes to the influence of a name, the future is just as important as the present. That's why Maryanna points the way toward choosing a first, middle and full name that will optimize a child's future success and happiness through every stage of growth and development from early life through the teen years and on into adulthood.
This coaching program can also be for parents who are facing difficulties with their children after they've named them.
Often behavior problems are simply related to a lack of understanding around a particular child's life purpose. For instance, if a parent is a pushover when it comes to discipline, a son or daughter with great leadership tendencies is likely to challenge that mom or dad at every opportunity. Consequently, a pleaser of a parent can make big strides with a strong-willed child through learning how to please with a bit of tough love thrown into the mix.
When working with Maryanna on naming your baby you will have exclusive access to THE BABY-NAMING LAB, an interactive internet tool that allows you to play with a variety of options on your own. Of course, once you've come up with possible name choices, Maryanna will tell you just how each name is likely to affect your child both in the early years and in adulthood.
Take a moment to contact Maryanna for a complimentary informational call to get a better feel for how this coaching program can benefit you and your family.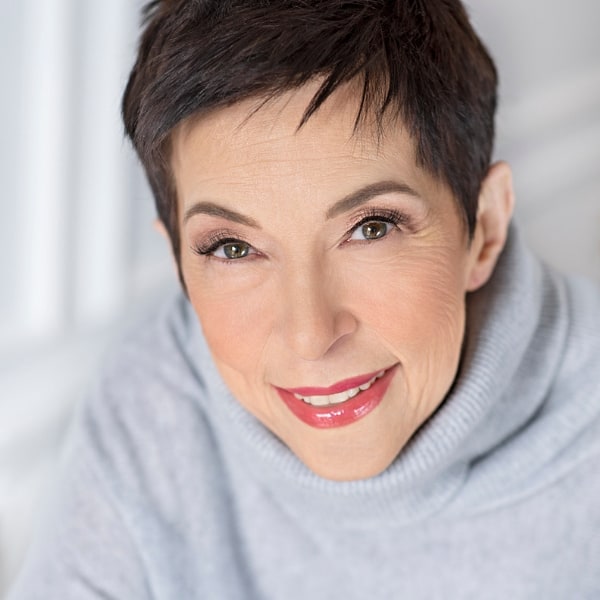 Already have your name choices chosen so don't need a complete baby naming coaching program?
If you already have name choices determined and would like Maryanna's quick input on how your choices for first and middle name will affect your baby's personality, you can
schedule a 60-minute consultation
to discuss related details.

I worked with Maryanna on choosing a name for both of my children. When my son was about to be born I made it clear that I wanted the absolute strongest name possible that would encourage him to be a leader. We decided on "Ross." Then during my pregnancy with my daughter I went back to Maryanna for help with a name. One of the first things I told her during that initial consultation was that even at age 2, Ross was turning out to be quite the handful. While my husband could discipline him, I couldn't. Maryanna explained that my first name (Valerie) was all about diplomacy and soft-heartedness. No wonder I couldn't say no to my son when I needed to! I decided on another strong name for my daughter (Colette) and figured having two little leaders in the house will help me learn to be more of a leader and take-charge person myself! There's so much about names that help us create our world!
- VALERIE P., PARK RIDGE, IL
I adopted my daughter from Russia as a single mom. She was already three years old when she arrived in the US. She was of course given a Russian name when she was assigned to an orphanage shortly after birth. It a very long name and hard to pronounce. I worked with Maryanna to determine a new first name for my little girl, one that would have her feeling a part of this culture. And I then kept her Russian name as her middle name. Made me feel a lot more confident knowing what I was doing with the influence of each part of her name identity!
- SALLY G., MINNEAPOLIS, MN